Testimonials

"GP Strategies are delighted to be at Birmingham Business Park, it's a very pleasant environment for all our team"
GP Stratregies

"We would like to compliment Birmingham Business Park on the great events and facilities provided. It's a lovely place to work and the regular communications assist our daily commute. My colleagues and I enjoy attending the events and the communal park area, making lunchtimes in the summer very pleasant"
Jennifer White, Taylor Maxwell

"Canon moved into the Birmingham Business Park approximately 2 years ago which was one of the best decisons we have made. It's the perfect location for our customers from all over the UK which is why we have made it home to Canon's national showroom for industrial and production solutions.
There is a sense of community within the Park, which is great to be a part of and we appreciate the various opportunities to network with fellow occupiers."
Duncan Smith, Country Director - Industrial and Production Solutions - Canon UK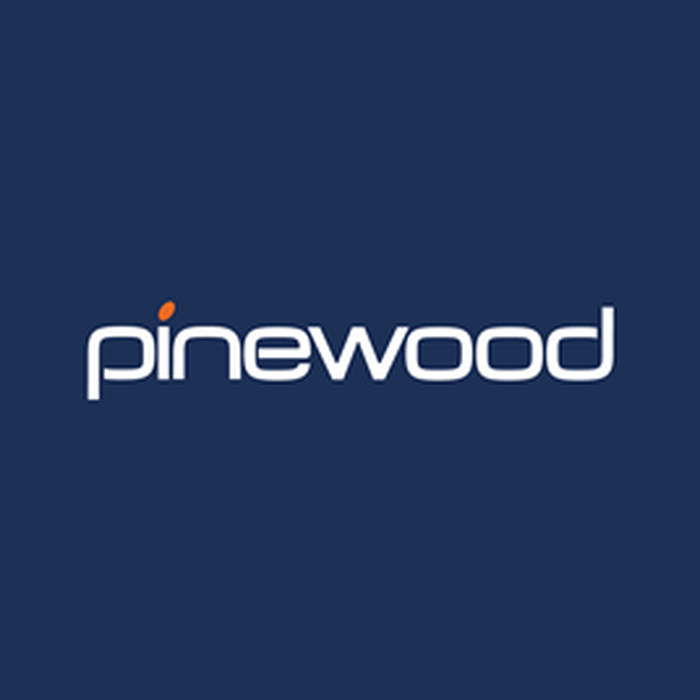 "It's a really great place to work, rural surroundings, lovely landscapes and lots of local wildlife, which is good for the soul during a hard day at the office. There's plenty of good routes for walkers around the park too, ideal for a lunchtime stroll"
Tim Barney, Quality Leader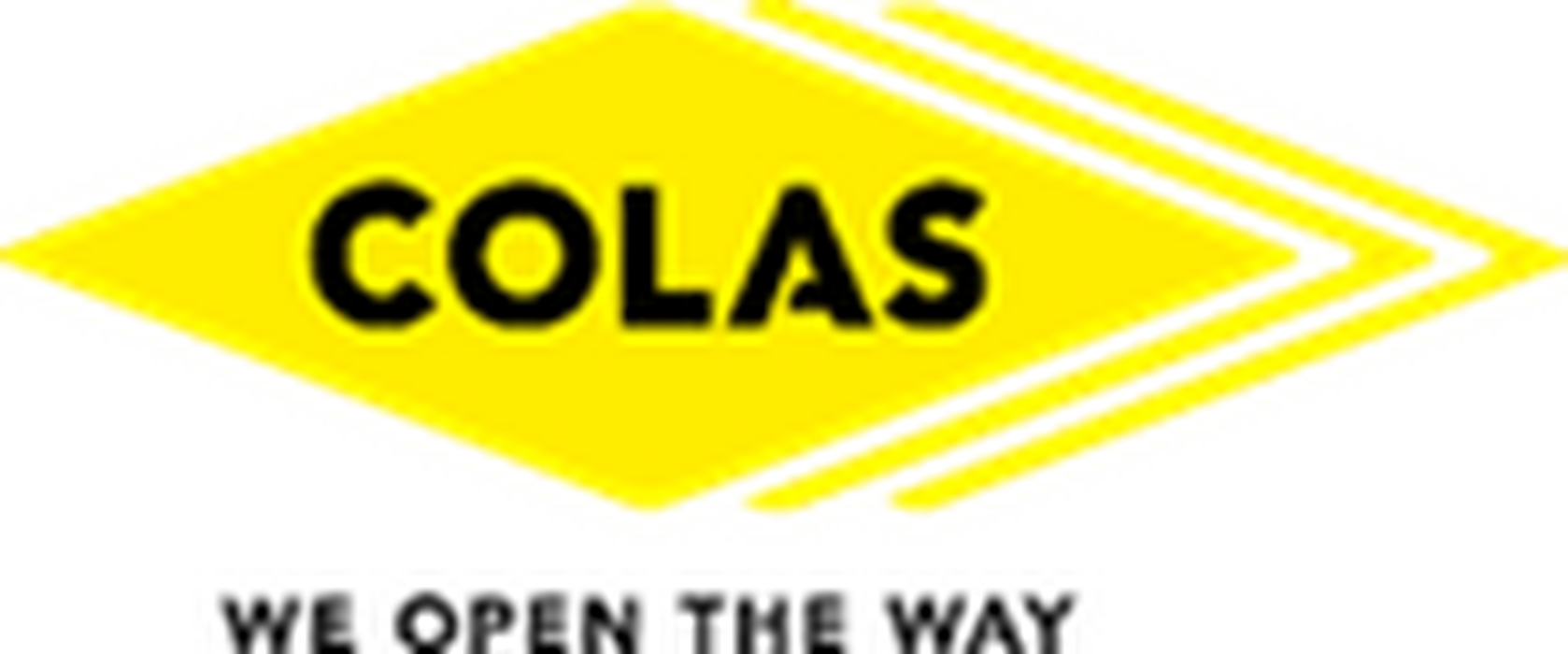 It's always a very daunting task establishing a new office in a new location, Colas picked Birmingham Business Park for its prime location and links to key transport networks, however following move date in August 2020 we quickly established that the Park is not just a place to work, but also a place to network and socialise in clean and tidy outdoor spaces.

This has benefited most of our team who are active runners and also the less active people who just like to have a walk to get lunch or speak to friends on the phone.
We like the fact that the Park has local amenities within walking distance and that also the Park benefits from a friendly Park Management Team.

We especially like the initiatives the Park has put in place including the onsite Honey production and also the visiting pop up food stalls
We look forward to many more years on the Business Park and look forward to participating in their future events.
Richard Cooper, Head of Procurement Colas UK Projects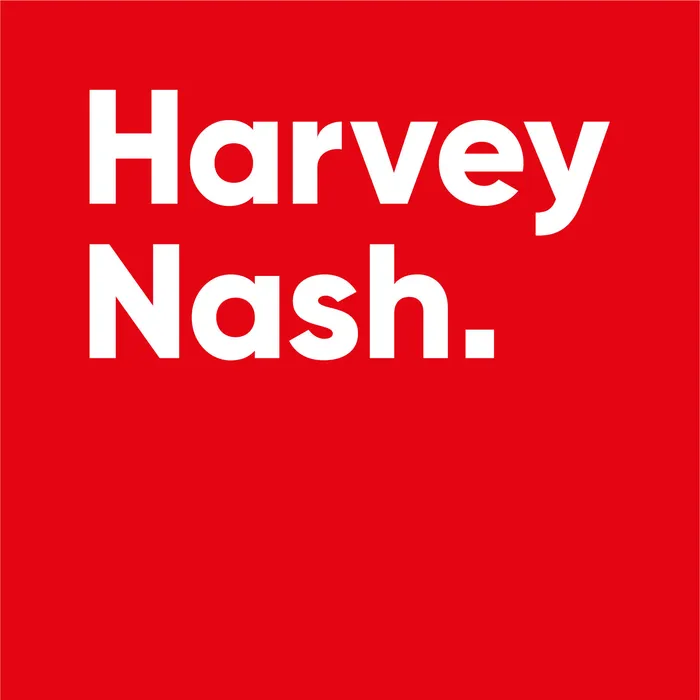 Working at Birmingham Business Park feels like being part of a community. There are lots of activities set up throughout the year and the wellbeing and exercise initiatives complement our company culture.

We are really lucky to be based within such a lovely landscaped environment. So many nice places to stroll or sit on lunchbreaks.
Leigh Cole, Office Manager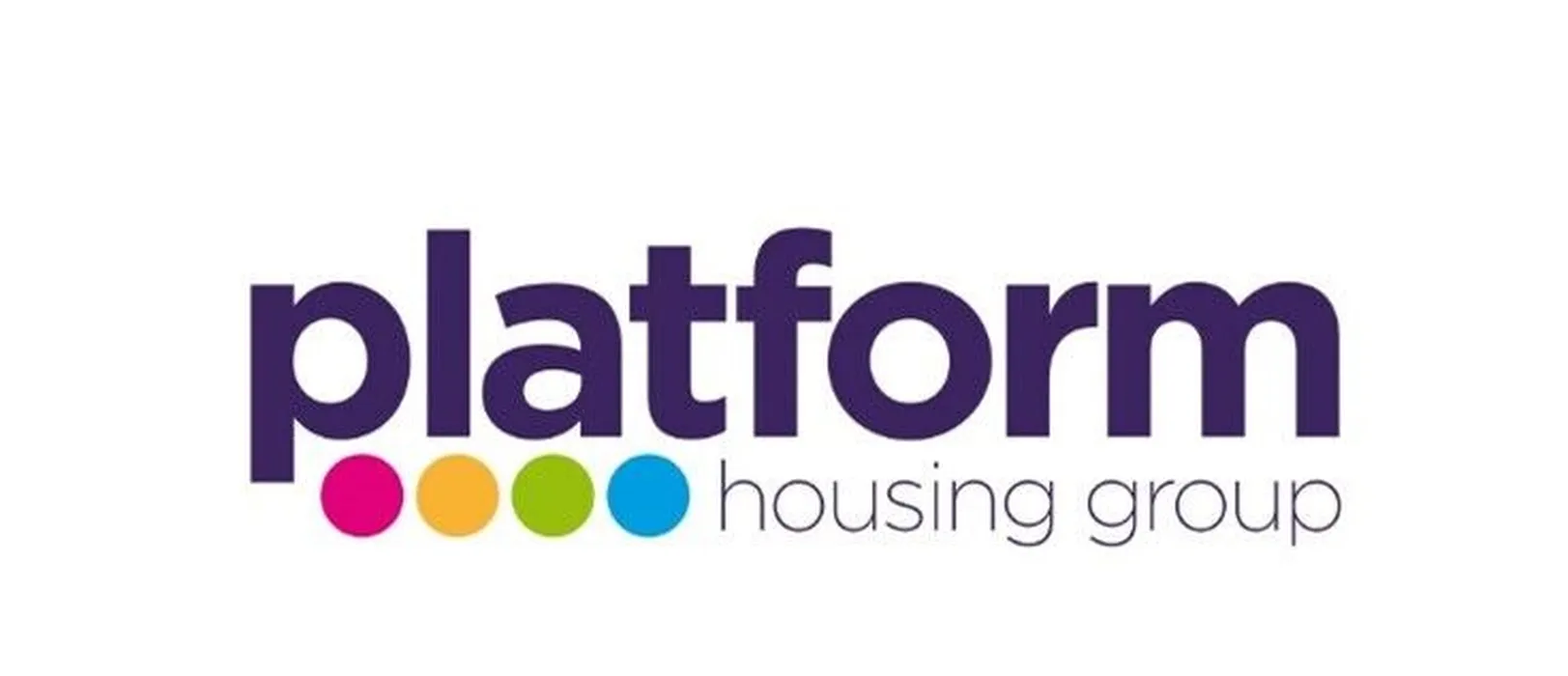 I have worked on Birmingham Business Park for quite a few years now and have seen it grow into a great area to work from, in terms of what the Park Management offer from outdoor gyms, well-kept grounds to go for an early morning or lunch time walk/run and feel safe, as I have often seen the mobile security vehicles keeping a check around the park.
The Park Management last summer provided some deckchairs, where I loved to sit, eat my lunch and reflect a quiet moment around the various lakes. I have in the past met up with colleagues/friends. I like to watch the wild life – last year I even managed to see the resident Peacock, what a sight that was.
I have enjoyed receiving the flyers on 'What's On' each month on the Park - in the past I have taken part in Yoga, design a pumpkin for Halloween and wreath making at Christmas, plus tasted/bought their honey from the bee hives they maintain on the Park, which I have to say has a fabulous taste.
Denise Mills, Facilities Officer

Moving to Birmingham Business Park almost 5 years ago our business has doubled in size, after extensive searches to relocate our business from Surrey, Birmingham Business Park was the only one that complemented our products and services in its professional image and facilities it provides to all business on the Park. As an international company all our visitors are as equally impressed with the location as they are with our facilities. Offering an international airport, mainline train station (and soon to be HS2 interchange) countless hotels, motorways in all directions and the UK largest exhibition centre put us in the best location in the UK to provide services to our customers.
Colin Maher, Minebea Intec

Sulzer Rotating Equipment Services relocated their 110 year electromechanical rotating machinery business from Birmingham city centre to a purpose built state of the art workshop and headquarters during Autumn 2020.

Since settling in to our new home, we have found Birmingham Business Park to be superbly positioned with great links to the motorway network, adjacent hotels, Birmingham Exhibition Centre, Birmingham International Airport and the prospect of the forthcoming HS2 Interchange, all of which making it an ideal location for our global business.

The Park is beautifully landscaped, secure and very well managed and the amenities for employees are first class. With regular health and wellbeing programmes, outdoor cinema and street food carts there is plenty on offer with the benefit of
well-maintained gardens and woodland walks for our employees to enjoy.

The park management team lead by Liz Allister have been on hand to guide us with our move and we have found them to be very professional and responsive to all of our needs. We look forward to being an active part of the Birmingham Business Park community for many years to come.
Chris Powles, Head RES UK